Yangzhou Nier Engineering Plastics Co., Ltd. wishes everyone a happy New Years Day!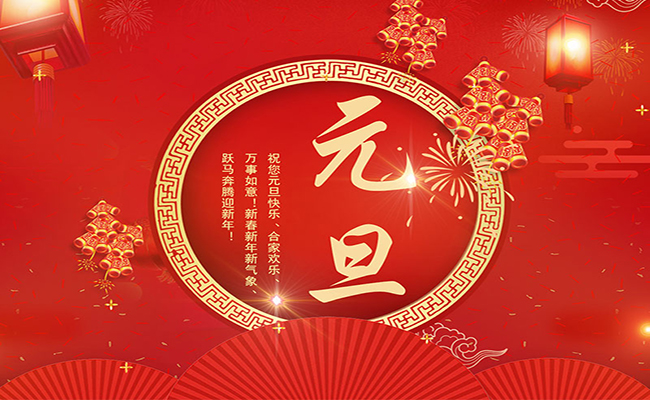 On the occasion of the New Year's Day,
Nier Plastics
Thanks to all employees for their hard work over the past year,
Thanks to leaders at all levels for their care and help,
Thank you all customers and partners for your love and support!
I wish you all:
Happy New Year's Day, happy family!
url:http://en.yznier.cn/news/556.html
Key word: